The Human Supply Chain
Solution
AMBITION: let's succeed together in transforming your Supply Chain, in all its dimensions.
BELIEF: technological revolutions are first and foremost human (r)evolution.
APPROACH: cross-business expertise, tools, technology and HR to reduce your time-to-market.
PORTRAIT: optimists who keep their feet on the ground.
Explore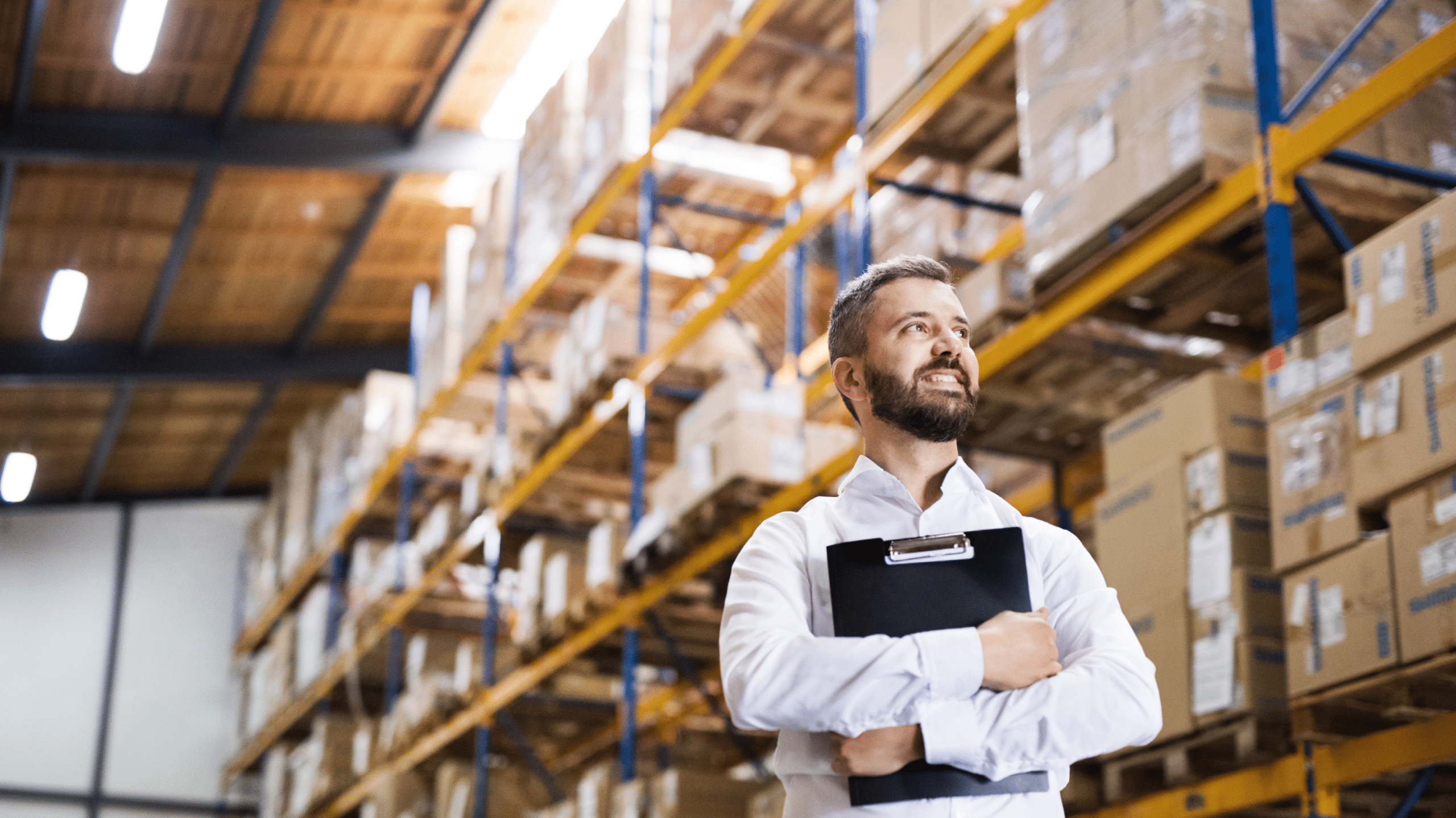 Crisis and disruption of Supply Chain, and after?
Discover our expert's opinion
A real accelerator.
"If I had asked people what they wanted, they would have said faster horses," Henry Ford.
Innovation is THE lever that makes it possible to anticipate and transform on the long-term: the lab by adameo explores the future of the Supply Chain by integrating new technologies and their uses.
Explore