+ QUICKLY
+ EXPERTISE
+ PARTNERSHIP
+ SKILLS
It is undeniable, companies evolve and evolve. In certain specific situations, they need to quickly resort to strong and temporary expertise.
talent by adameo is an ecosystem of transition managers and freelance consultants, capable of meeting the expectations of organizations.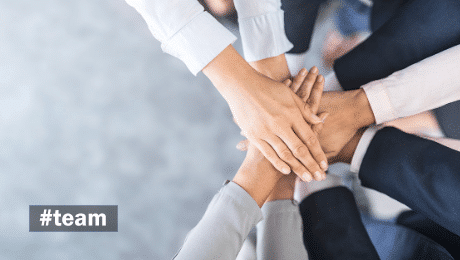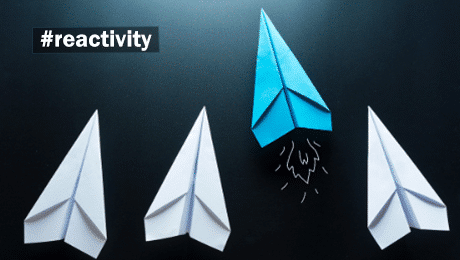 Operational capacity and long-term vision
Our daily life is to respond to an operational emergency, as much as to a need for structuring. We understand the challenges of the Supply Chain and those of recruitment.
Our transition managers are highly skilled and immediately operational experts able to:
Solve a crisis
Take a long-term view of the business
Overcome load peaks
Increase performance
Ensure business continuity