+ OMNICHANNEL
+ URBAN LOGISTICS
+ WAREHOUSE
+ OPTIMIZATION
How to absorb the additional flow caused by e-commerce? How to optimize preparation processes?
How to overcome the workefrce shortage in warehouses or limit temporary workers to absorb activity peaks?
How to enhance the storage of products and deal with the pressure on logistics real estate: scarcity of supply, prices in urban areas?
Automation solutions can answer to all these key questions, improving your service rate and profitability.
OTIMISE YOUR FLOWS AND STRIVE FOR OPERATIONAL EXCELLENCE
IMPLEMENTING OMNICHANNEL LOGISTICS
IMPROVING THE ENERGY CONSUMPTION OF YOUR WAREHOUSE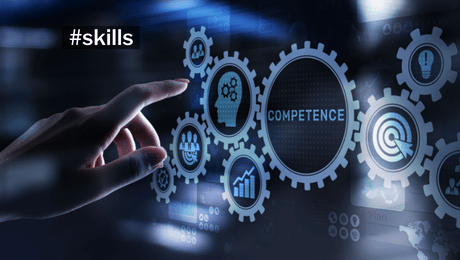 Designing and managing your automation project
adameo supports you from your needs assessment to the implementation of the most suitable automation solution for your company :
What is the logistics master plan and the evolution of the activity?
Why automating?
What is the associated challenges (drudgery, productivity, space saturation, e-commerce)?
Which logistics flow is concerned?
What are your key criteria (target volumes, assortments and rotation classes, support and packaging, etc.)?
What information system is required?
What is the HR policy?
What are the real estate and building constraints?
What is the expected ROI?
What are the evolving technologies on the market?