+ PERFORMANCE
+ MANAGEMENT
+ HUMAN
+ SUSTAINABILITY
We help you coordinate and optimize your supply, production, storage and transport operations with appropriate methods and customized tools.
MAKING YOUR SUPPLY CHAIN

A COMPETITIVE ADVANTAGE
IMPROVING YOUR VALUE PROPOSITION

REGARDING YOUR FINAL CONSUMER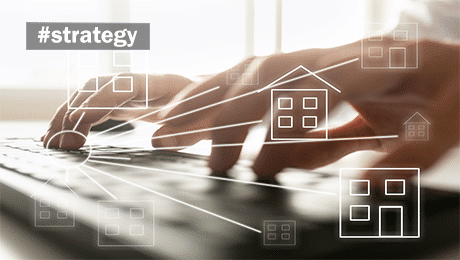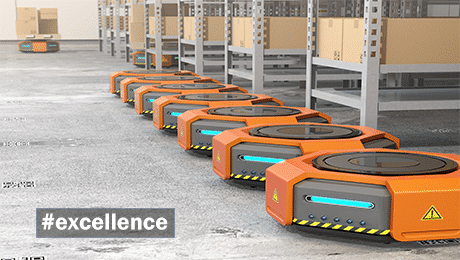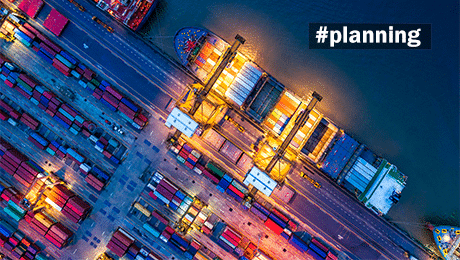 Logistics as a competitive advantage
Pragmatic and attentive to people, our consultants assist our clients from the definition of the strategy to the operational implementation. We adopt a "strategy to delivery" approach.
In an economical context that breaks traditional frontiers and that watches B2B2C establish itself, our mission is to help our clients to define and implement ethical Supply Chain models.
Governance
Supply Chain diagnosis
Supply Chain master plans
Organizational performance
Operational excellence
Optimization of purchases (logistics and transport)
Demand forecast
Optimization of supplies and stocks
Lean Manufacturing
Help in setting up logistics sites
Broadening the market for transport
…