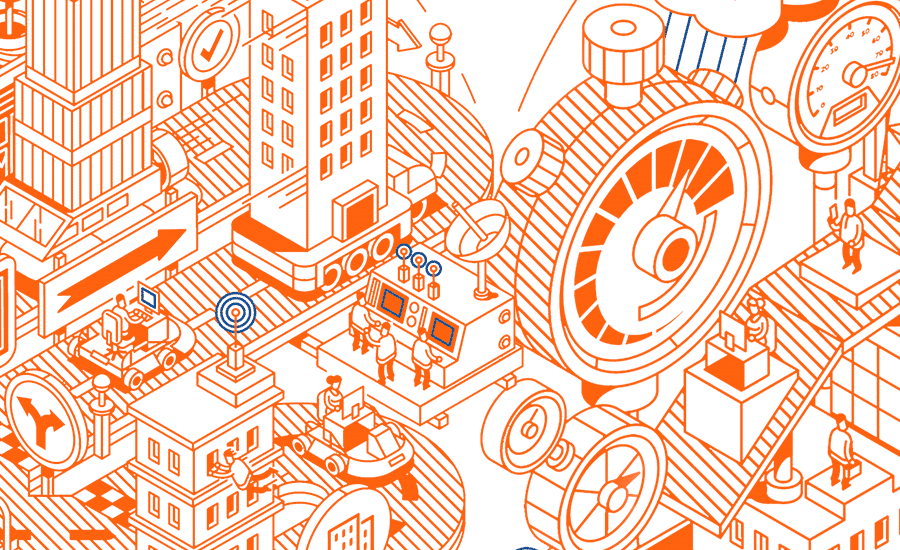 Operations
We help you coordinate and optimize your operations with the appropriate methods and customized tools.
Technology
We put new technologies at the service of your performance.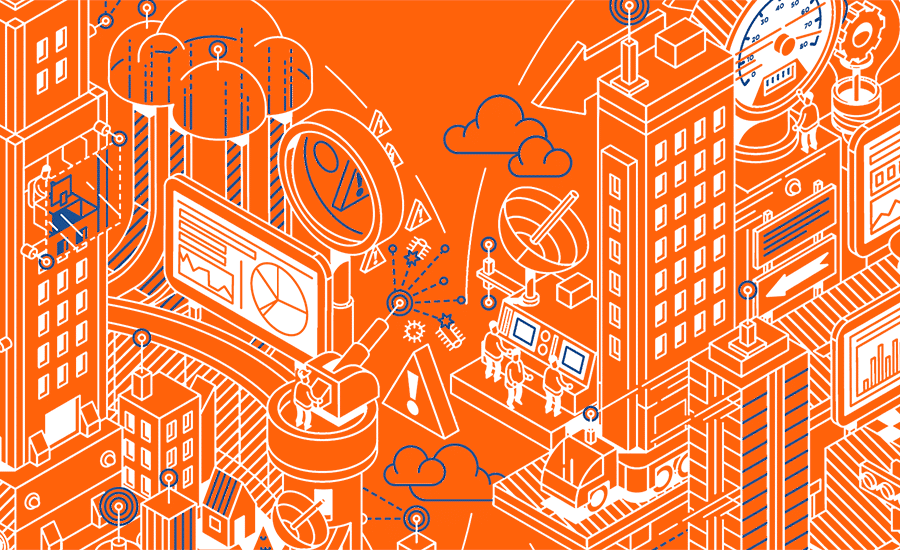 IT
We build with you a more collaborative Supply Chain thanks to solid, responsive and flexible solutions.
Human Ressources
We promote change management by putting individuals and skills in the center of your transformation.
fil by adameo
A support for your national and international recruitments.
talent by adameo
An ecosystem of transition managers immediately operational.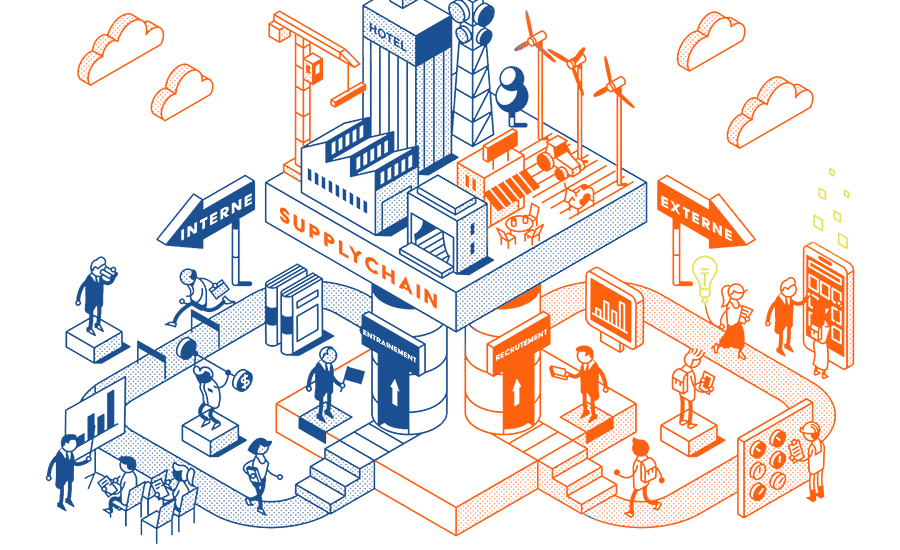 academy by adameo
A training center to accelerate your transformation and face the shortage of skills.
lab by adameo
Foster understanding and adoption of technologies that are disrupting the Supply Chain.